International Adoption Facts and Information
International Adoption Facts and Information is dedicated to helping you learn all you can about how to adopt a child from overseas.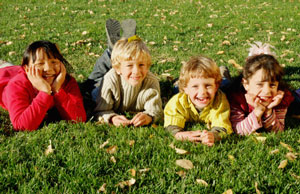 Are you struggling with infertility?

I've been there.

Yearning to be a parent, and wondering if you will ever have a child?

I know how that feels.



Do you have children now, but want more or feel called to adopt an orphan?

I've been there as well.


When starting on the journey to adopt a child from another country, there are all sorts of issues and questions you will be facing. Such as:

How much will it cost?
What country will I choose?
Where will I begin?
How will I ever get through all this paperwork?
What will my family and friends think?
Will I be able to love this child?
Will this child be able to love me?
What if this child is of another race?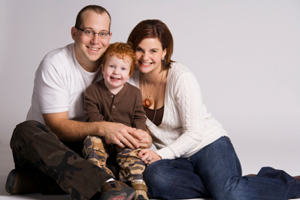 It is my hope and prayer that this website will help answer these questions and more.

So please, read on, and may your adoption journey be filled with few frustrations, much hope, and the fulfillment of a beautiful child of your very own.



Looking for a Fundraiser?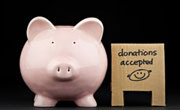 If you're looking for a fundraiser to help pay for your international adoption, check out our
creative fundraiser
page. We have all kinds of fundraiser ideas from chicken dinners, to roller skating fundraisers!